If you're looking for the top POS in Miami, look no further than iPos Point of Sale. Our handheld POS system is easy to use and affordable, making it perfect for businesses of all types. Whether you're a small business just starting out, or you're looking for a more flexible and powerful solution, iPos has you covered. In this blog post, our team will discuss how iPos can make running your business easier. Learn more and contact us today to get started with the handheld POS system you need!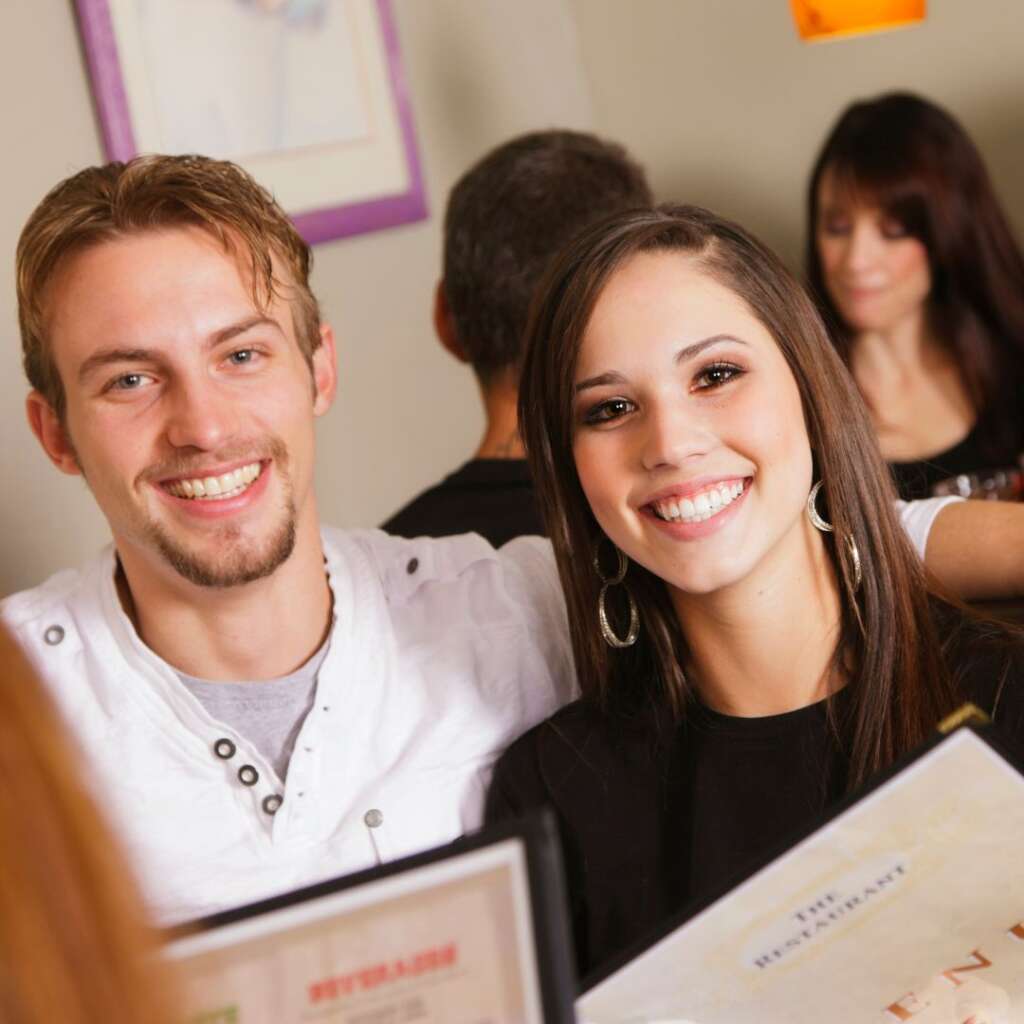 Online Ordering
iPos allows online ordering, which means your customers can order their food and drinks from anywhere, whether they're at home or on the go! This feature allows you to improve your online presence while also increasing your revenue by helping you convert views to sales.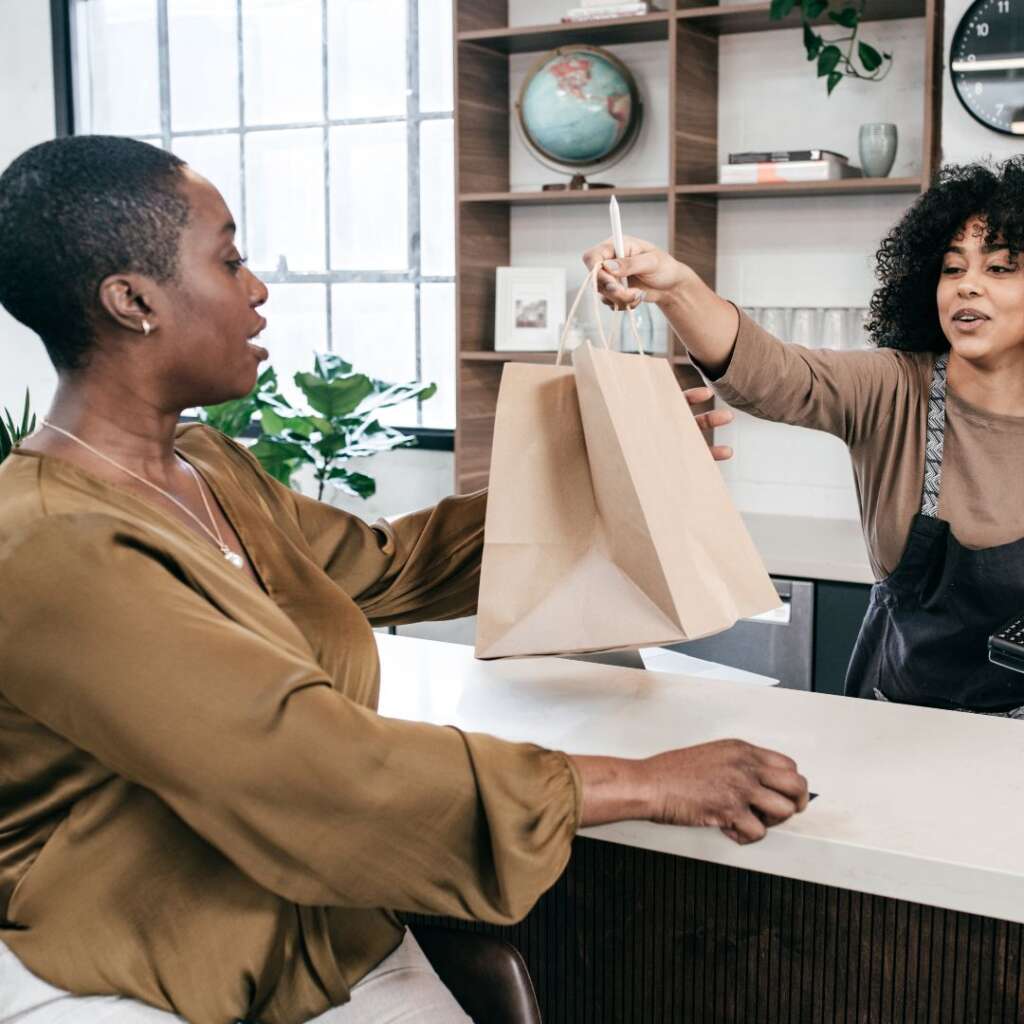 Delivery
Now, when you choose iPos, you can offer delivery with real-time driver data to your customers! Our handheld POS saves your business up to 30% on third party fees, as it allows you to deliver any order to your customers at no cost to your business.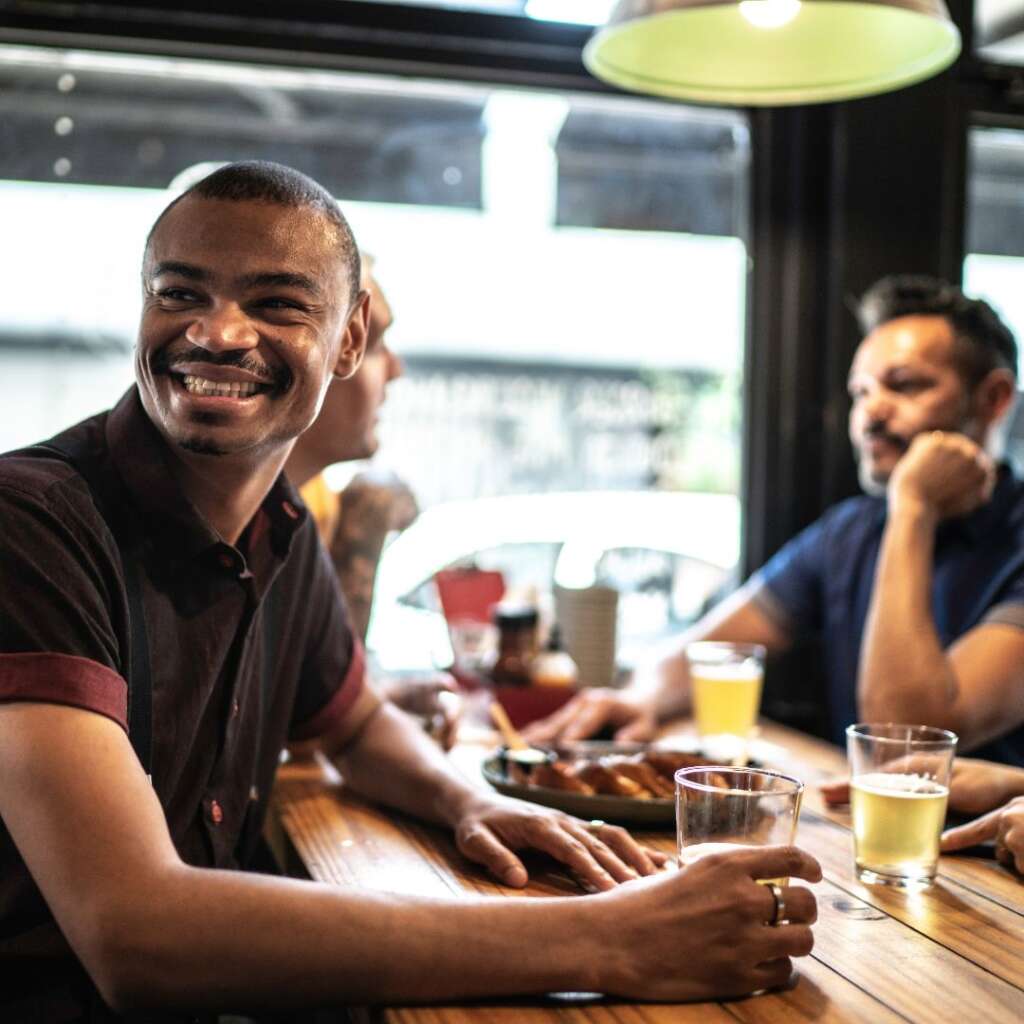 Kitchen Display
With iPos, your kitchen staff can receive updates, manage real-time orders, and stay organized. This POS system also allows you to prevent lost tickets and notify front–end staff when an order is ready, making things simpler for both you and your kitchen staff!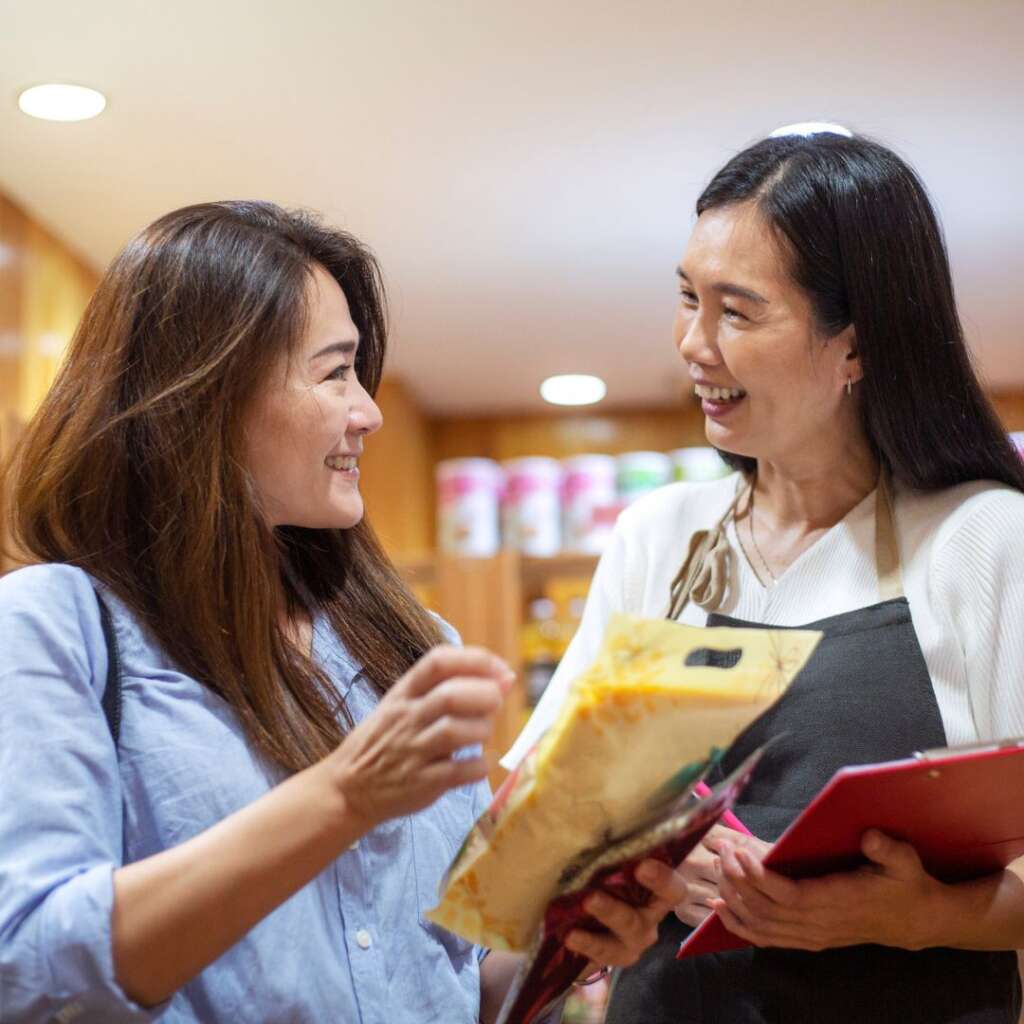 Marketing
iPos also provides marketing tools to help you promote your business. With our built-in rewards program, you can reward your customers for their repeat business. You can also send out automated text message campaigns to keep your customers updated on special promotions and events.
Whether you're looking for an easy-to-use POS system, a more affordable solution, or powerful and flexible handheld POS options, our team at iPos has you covered. Contact us today to learn more about the top POS in Miami and find out how we can help your business grow!