Built for a
Better
Restaurant
Experience
Empowering your Restaurant with Fast & Simple Interactions
A Restaurant POS that helps you streamline operations and increase sales, while still reducing customer wait-time.
Optimize Quick Table Turn-Around
Let your staff handle their orders, payments, and updates on the go with iPos Table-Side solution
Restaurant Online Ordering and Deliveries
Simplify the order taking process with iPosEats and Deliveries
Improve your Online presence and increase your revenue up to 30% with an easy to order website
Great for restaurant of 1 terminal that are looking to grow their businesses
Buy your iPos Station and Get ahead the competition
Personalize
iPos
as your
Restaurant
POS
Enhanced for an Unique Customer Experience
Be transparent with your customer, while you promote your newest promotions & Speed the lines
Seamless Communication with your front & Back fo the House
Top of the notch communication between your kitchen and your Restaurant POS Software
Great for restaurant of 1 terminal that are looking to grow their businesses
Buy your iPos Station and Get ahead the competition
Restaurant Reporting and Analytics
Complex reporting made easy for you, so that you can set goals and make accurate decisions with up-to-second profits and losses
The Right Way to Accept Payments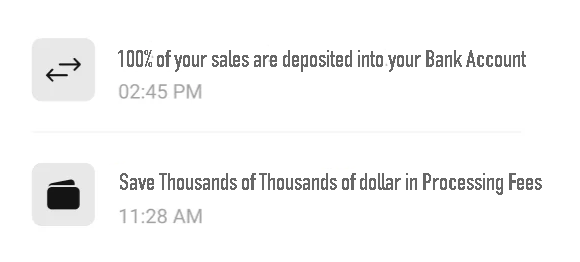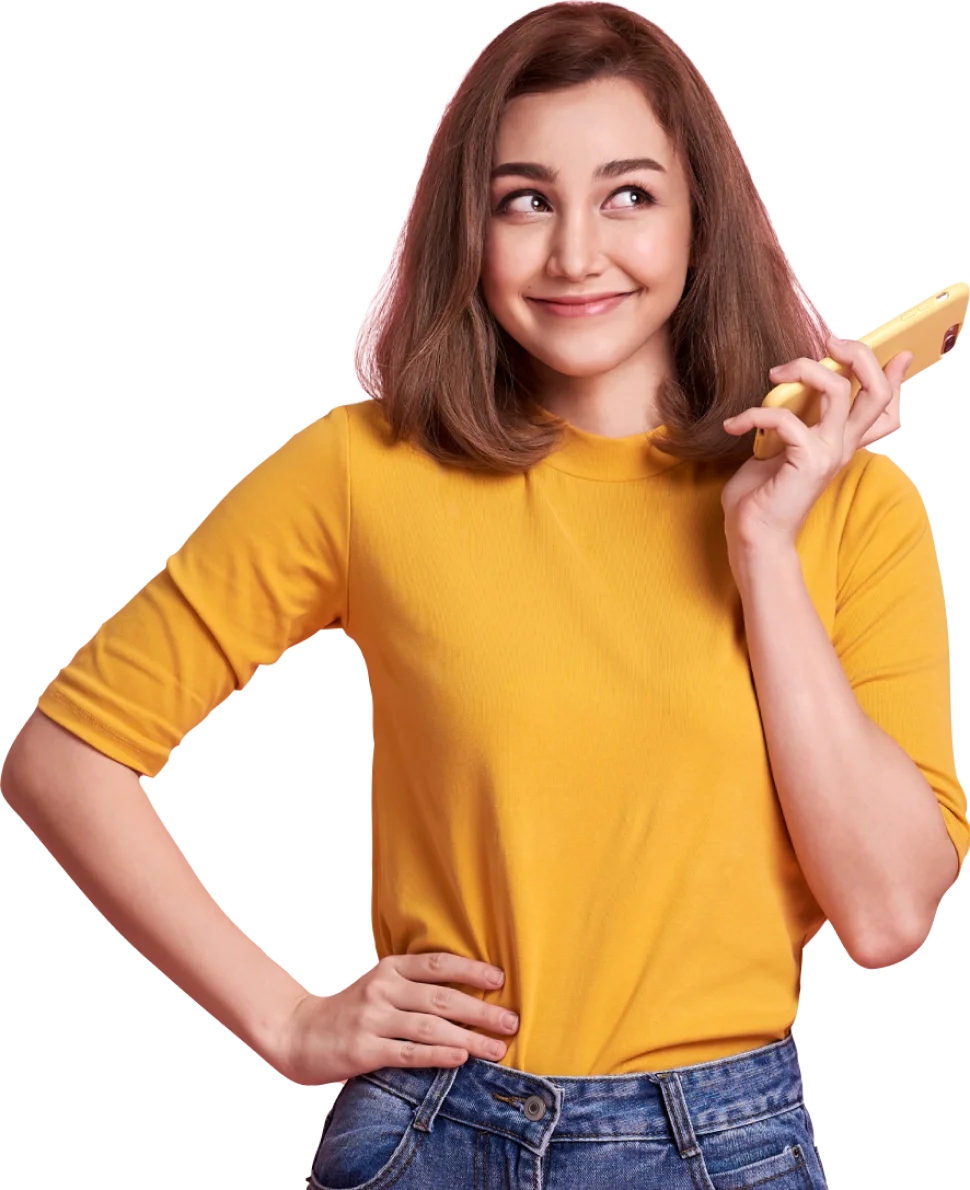 Frequently Asked Questions
Get Started with iPos Point of Sale
We will reach out within 24 hours to schedule the Demo
What Our Clients Say About our Restaurant POS
It's the best and great system I found in years, for me it's so easy to use, very user friendly, where I can simply say the best decision I have made for my business. Additionally, I gained a lot of clients info, increased my sales and I can managed my business from my own phone.
Become an iPos Restaurant POS Partner
Refer iPos Point of Sale
A Restaurant
Earn money when you refer companies to grow with iPos Point of Sale
Sell iPos as a Restaurant POS
Join iPos Consultant Team in order to start bringing new and free solutions to all kinds of businesses
Become an iPos
Business Partner
 Help us develop new and better solutions so that your business can run efficiently
In General, restaurants that start with iPos as their Restaurant POS tool see an average sales increase between 10%-20% with Online Ordering, Deliveries, Rewards, Promotions, and Speed check-outs. Additionally an overall tips increment of up to 60% with iPos Customer display and handheld pos.
*Above all, iPos is a Free to Use Platform with no monthly subscriptions, and no additional charges for its features. Indeed, credit card processing charges can be pushed to the cardholders as a Cash Discount Program at a flat rate of 3.89%
**In order to start with iPos your only expense will be to buy your desired hardware. This can vary depending on your needs, however, you can begin with the Started Package for as low as $56.7/month for 24months or a full retail price of $1,194 (10.2″ iPad, iPos Enclosure, Thermal receipt, and  3-in-1 Card Reader)
***Though iPos does not have a contract, note that financed hardware may have a non-cancelable lease
****Since iPos wants your business to grow,  we will help with the menu creation, POS setup, and Support.