Everything
you need to run your business.
A POS Hardware designed for fast operation. Get Website, Online Ordering, Deliveries, Cash Discount, and more at no cost when you start with iPos Point of Sale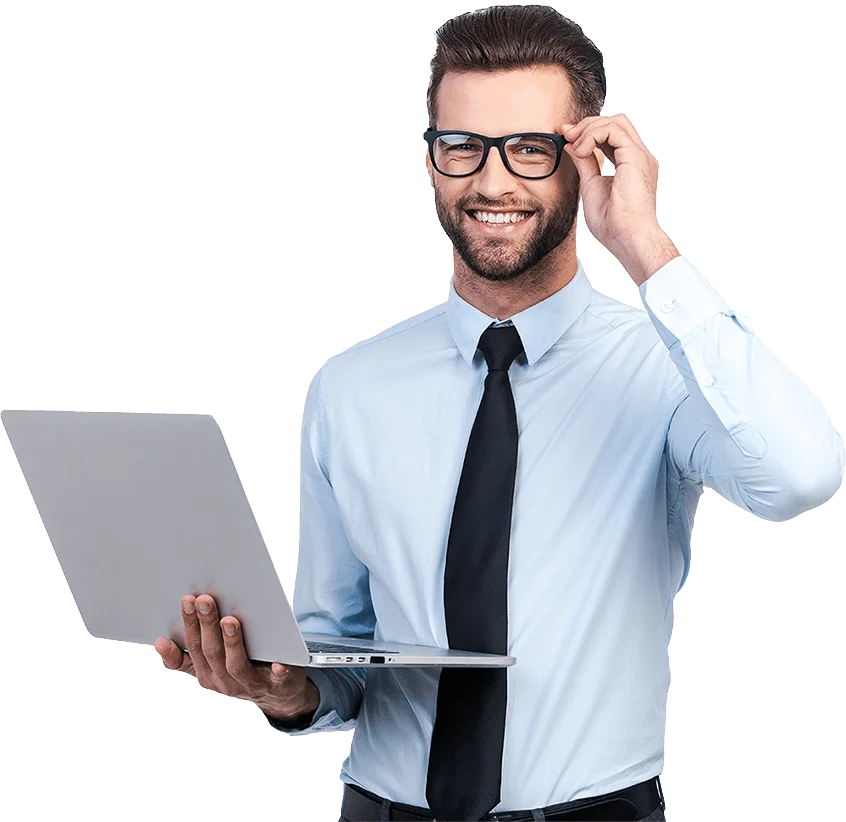 Personalize your POS Hardware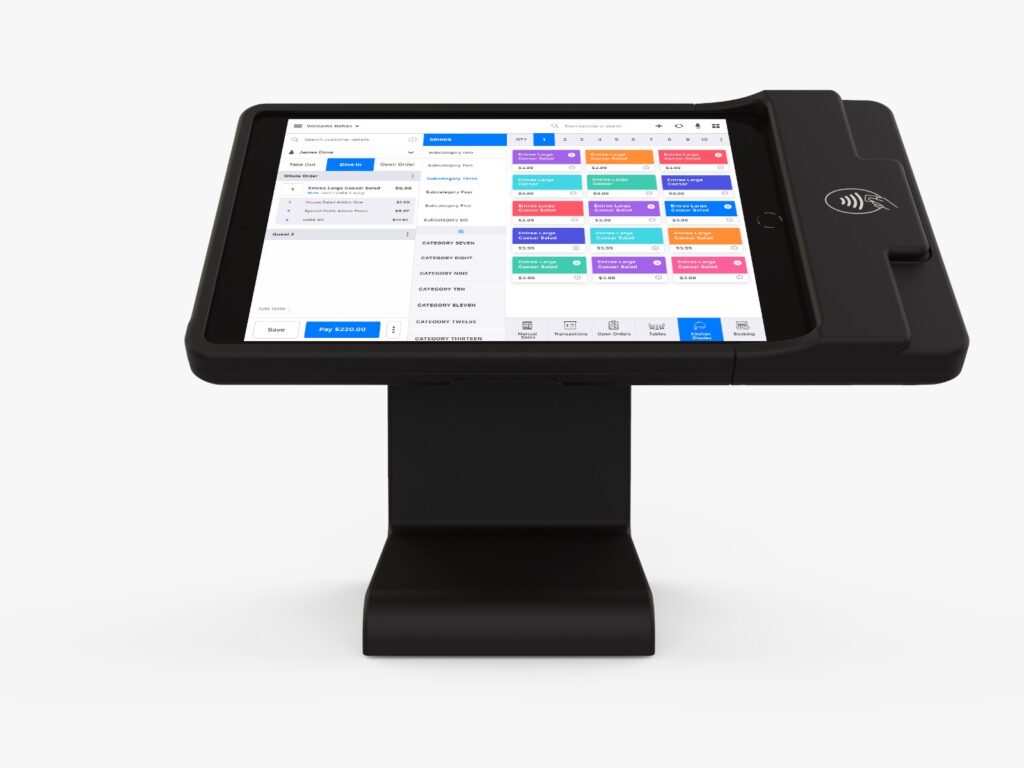 $43/mo. for 24 months or $866 Retail Price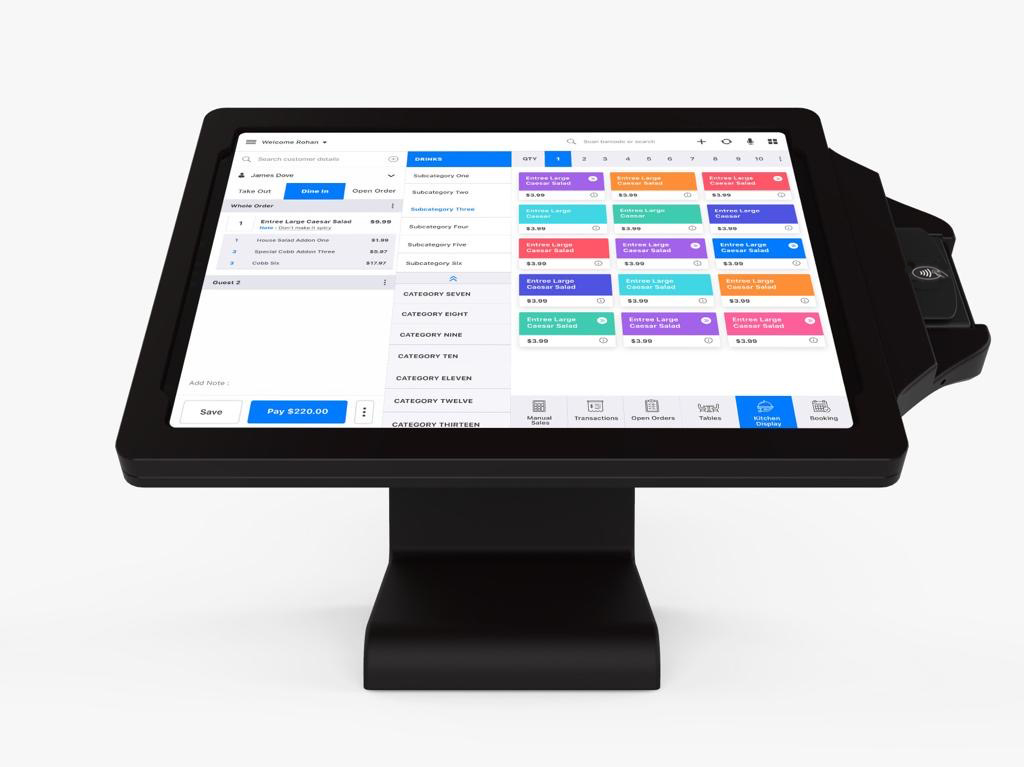 $89.25/mo. for 24 months or $1,785 Retail Price
24" Kitchen Display System
$37.45/mo. for 24 months or $749 Retail Price
$44.4/mo. for 24 months or $887 Retail Price
Great for restaurant of 1 terminal that are looking to grow their businesses
Buy your iPos Station and Get ahead the competition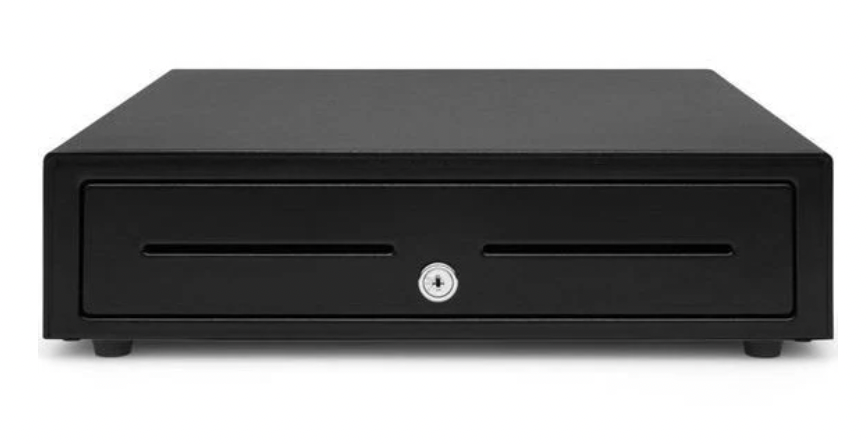 $4.5/mo. for 24 months or $99 Retail Price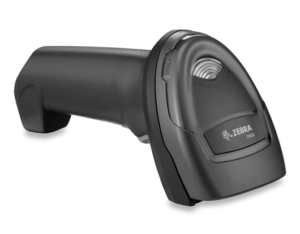 $12.45/mo. for 24 months or $249 Retail Price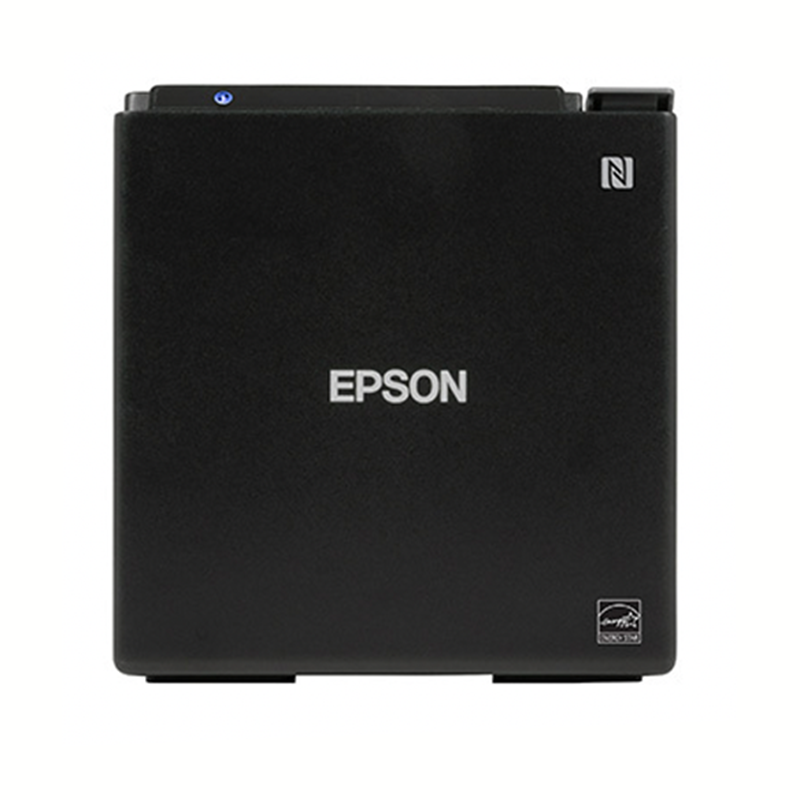 $16.5/mo. for 24 months or $329 Retail Price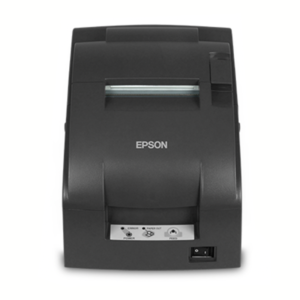 $16.5/mo. for 24 months or $329 Retail Price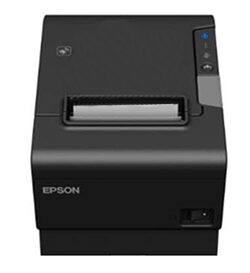 $16.5/mo. for 24 months or $329 Retail Price
The Right Way to Accept Payments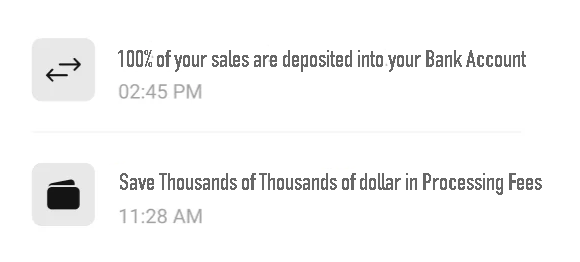 We will reach out within 24 hours to schedule the Demo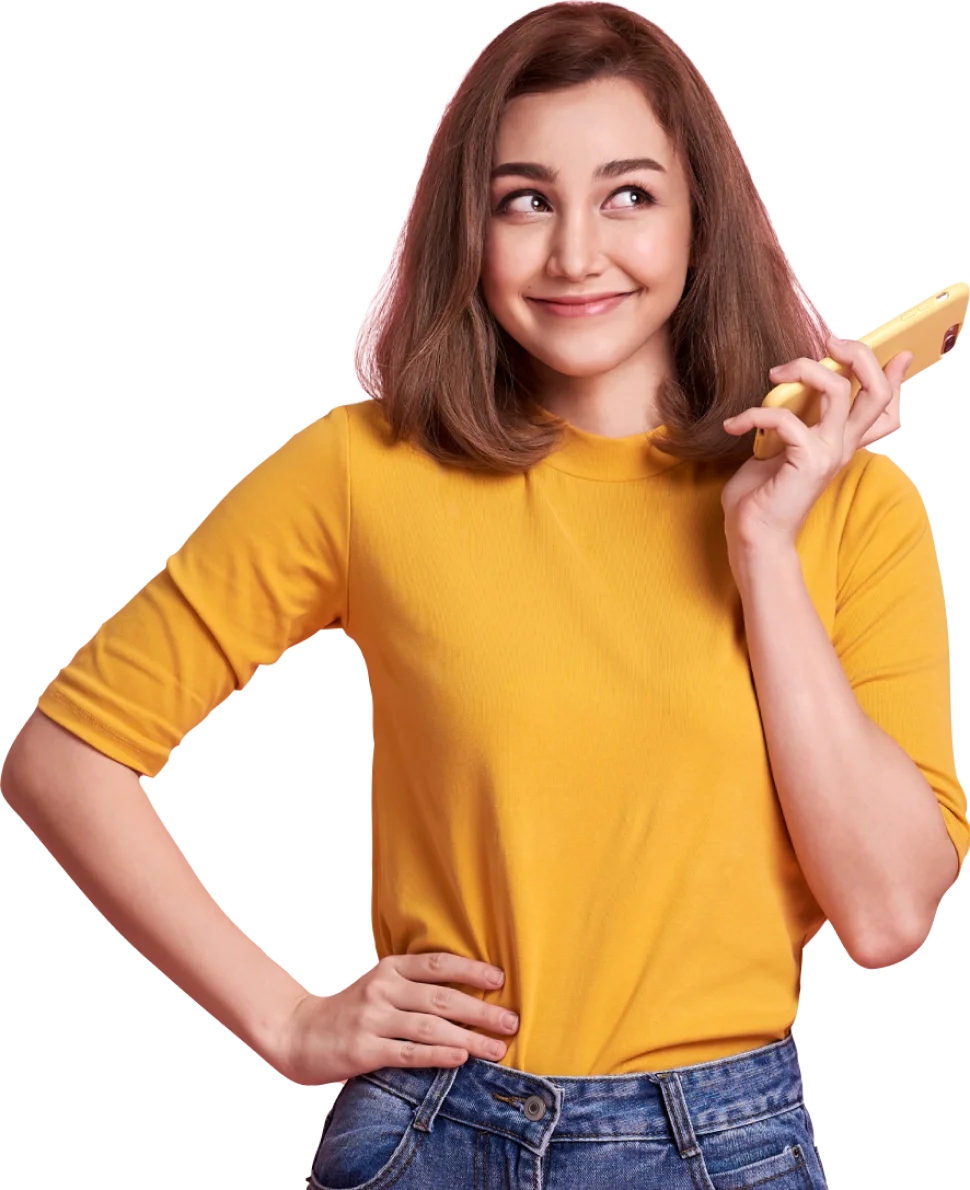 Frequently Asked Questions
What Our Clients Say About our Restaurant POS
It's the best and great system I found in years, for me it's so easy to use, very user friendly, where I can simply say the best decision I have made for my business. Additionally, I gained a lot of clients info, increased my sales and I can managed my business from my own phone.
In General, Businesses that start with iPos as their POS system see an average sales increase between 10%-20% with Online Ordering, Deliveries, Rewards, Promotions, and Speed check-outs. Additionally an overall tips increment of up to 60% with iPos Customer display and handheld pos.
*Above all, iPos is a Free to Use Platform with no monthly subscriptions, and no additional charges for its features. Indeed, credit card processing charges can be pushed to the cardholders as a Cash Discount Program at a flat rate of 3.89%
**In order to start with iPos your only expense will be to buy your desired hardware. This can vary depending on your needs, however, you can begin with the Started Package for as low as $56.7/month for 24months or a full retail price of $1,194 (10.2″ iPad, iPos Enclosure, Thermal receipt, and  3-in-1 Card Reader)
***Though iPos does not have a contract, note that financed hardware may have a non-cancelable lease
****Since iPos wants your business to grow,  we will help with the menu creation, POS setup, and Support.