iPos Kitchen Display System
Perfect Coordination with our Kitchen Display System for Flawless Order Management. Boost Productivity and Accuracy.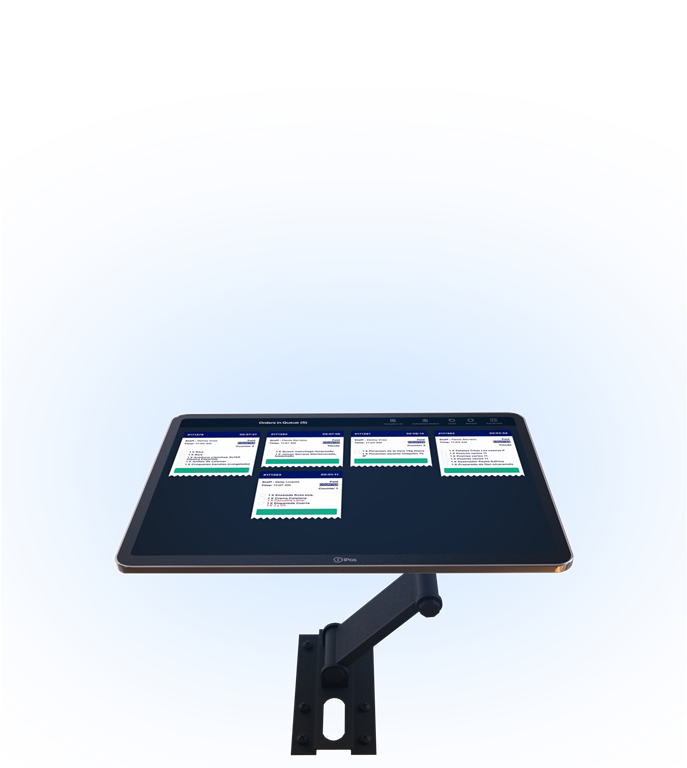 KDS Unites All Order Channels Into One View.
Synchronize your Kitchen Workflow.
Effortless Coordination between FOH and BOH
Benefit both
Front of House:
– Effortless Order Management
– Real-time Order Tracking
Back of House:
– Improved Efficiency
– Seamless Communication
No more unnecessary back-and-forth between your tables and kitchen.
With our Kitchen Display System, orders are instantly displayed as they are taken.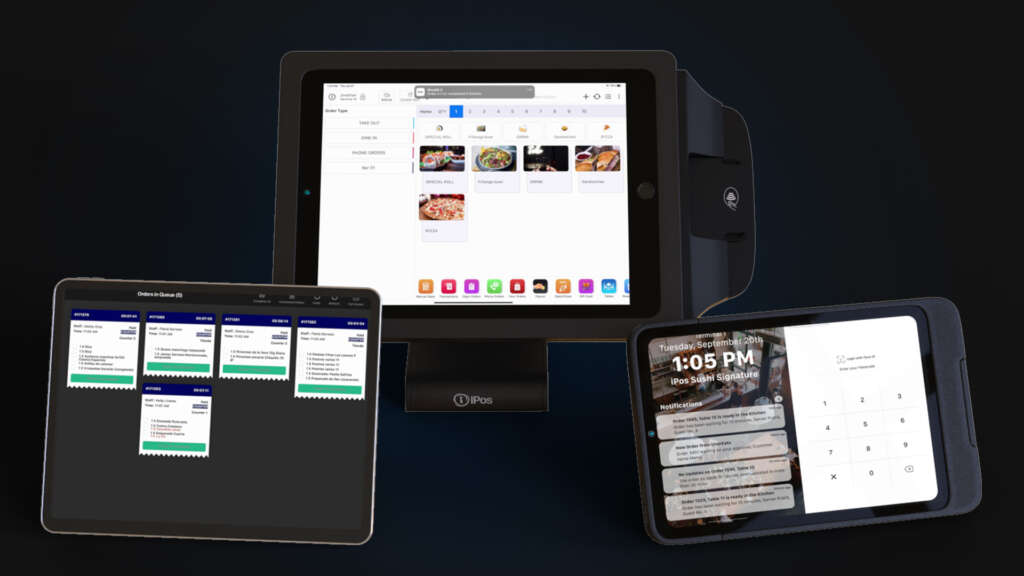 Simplify orders as edits, notes, courses, and voids are quickly sent to the kitchen. Give your waiters more time to focus on delivering excellence.
Stay in sync and notify your front-of-house when orders are ready. Elevate your service and create unforgettable dining moments.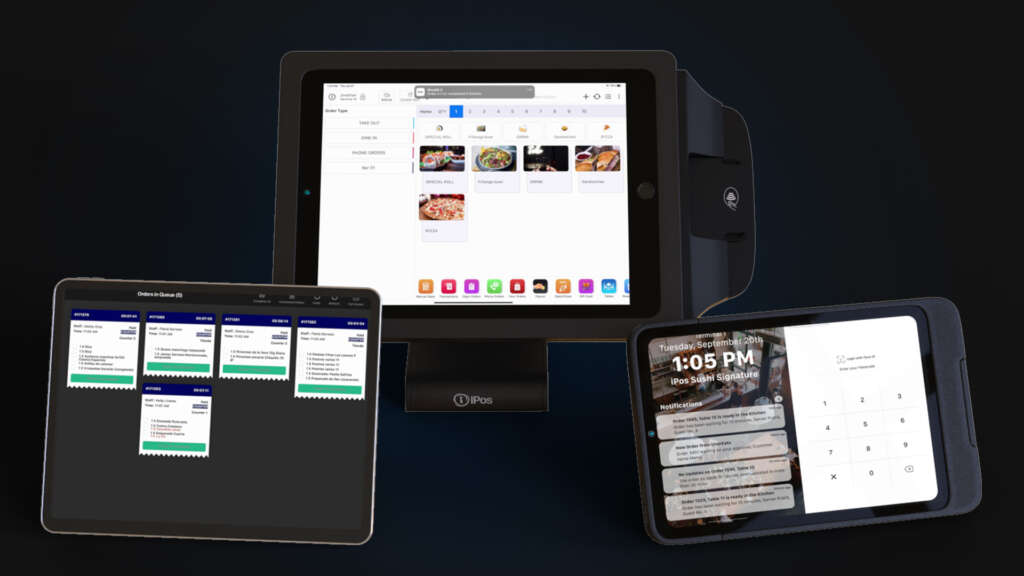 We will reach out within 24 hours to schedule the Demo.
We will reach out within 24 hours to schedule the Demo.
In General, restaurants that start with iPos as their Restaurant POS tool see an average sales increase between 10%-20% with Online Ordering, Deliveries, Rewards, Promotions, and Speed check-outs. Additionally an overall tips increment of up to 60% with iPos Customer display and handheld pos.
*Above all, iPos is a Free to Use Platform with no monthly subscriptions, and no additional charges for its features. Indeed, credit card processing charges can be pushed to the cardholders as a Cash Discount Program at a flat rate of 3.89%
**In order to start with iPos your only expense will be to buy your desired hardware. This can vary depending on your needs. However, you can begin with the Started Package for as low as $56.7/month for 24months or a full retail price of $1,194 (10.2″ iPad, iPos Enclosure, Thermal receipt, and  3-in-1 Card Reader)
***iPos does not have a contract. However, note that financed hardware may have a non-cancelable lease
****iPos will help with the menu creation, POS setup, and Support.