Obtenga una Demostración Gratis con un Representante
Rellene el formulario para obtener una demostración. Un representante de iPos se comunicara con usted en menos de 24 horas
En la Demostracion se incluira un tutorial de iPos Punto de Venta basado en las necesidades de su negocio
Nosotros vamos a hacer seguimiento con una quota de precios basada en el equipo de ventas ideal
Los equipos pueden ser comprados por adelantados o por un periodo de 24 meses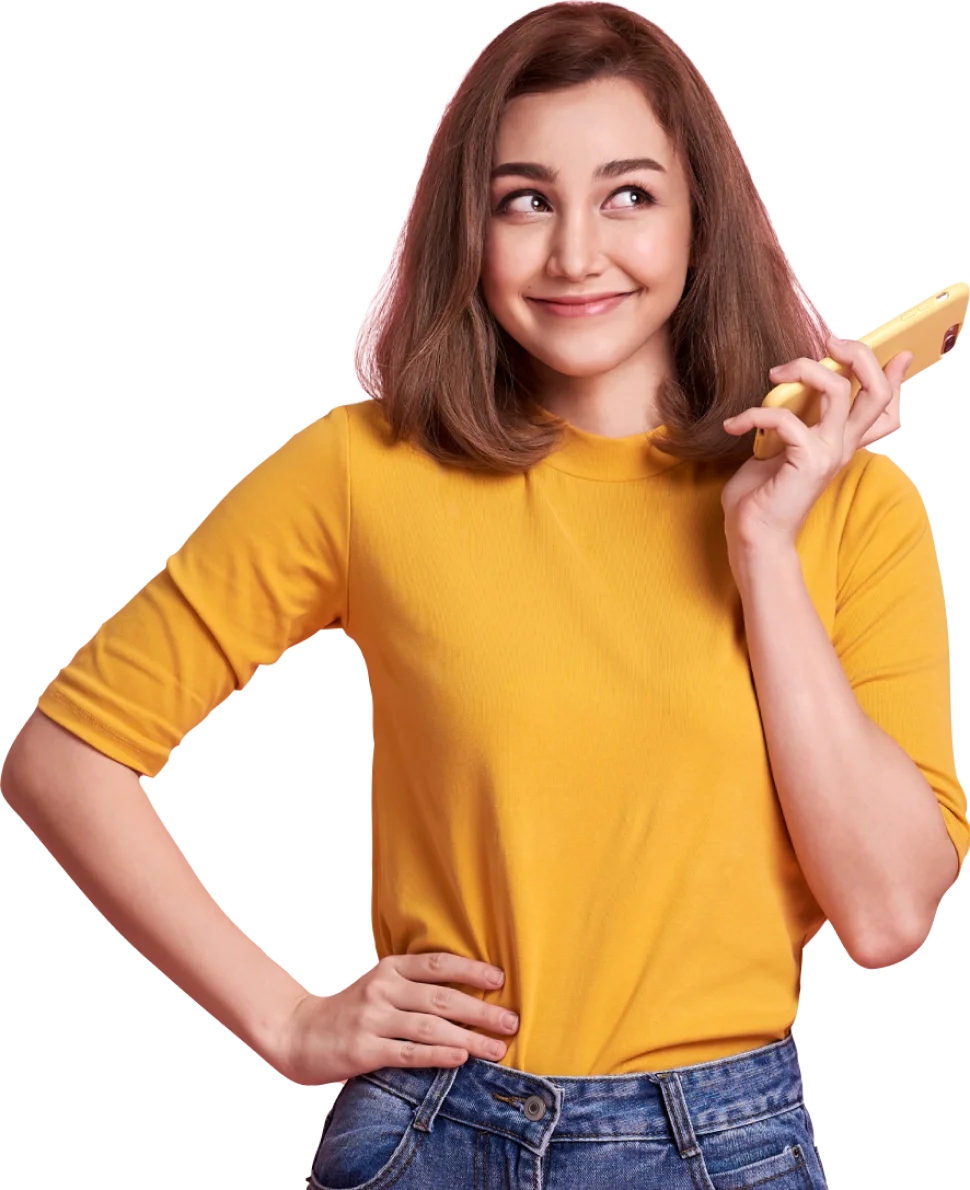 ¿Es iPos el mejor Punto de Ventas para su negocio?
iPos is great for businesses that want to expand to new markets, achieve new goals, and are interested in easy, cost-effective ways to manage their operations.
How much does iPos Point of Sale cost?
iPos is a Free to use application based on iOS devices, which can eliminate the high cost of processing fees, bypassing the fees to the cardholder. Therefore, the only cost associated with starting with iPos will be buying your desired equipment.
What are the most popular features?
The most popular iPos features include our Automated Deliveries, Website Creation, Online and QR Code Self Ordering, Handheld POS, Kitchen Display System, Intensive Analytics, Text to Pay®, and $0 Processing Fees when Cash Discount is enabled. Additionally, all of our features are developed for seamless operations. Additionally,  all of our features are developed for seamless operations.
¿iPos Ofrece un Kit para empezar para nuevos negocios?
iPos Started Package is great for new businesses willing to grow while still saving money. Indeed, for as low as $56.7/month it includes a 10.2″ iPad, iPos Enclosure, Thermal Printer, 3-in-1 Card Reader, iPos Software, and Setup.
¿Qué tan rápido es el soporte técnico de iPos?
In brief, our dedicated Support team knows that your time is valuable, with an average wait time of fewer than 2 minutes 24/7/365 just the support your business need
Next level analytics for your Business
If you're looking for next-level analytics for your business, you need to check out iPos (POS) Point of Sale. With our demo, you can see how iPos can help you manage your inventory, track your sales, and understand your customers better. Plus, our pricing is very competitive and we accept all major forms of payment. So fill out the form today and get started with iPos!
En general, negocios que empiezan con iPos como su sistema de Punto de Ventas ven un aumento aproximado en ventas entre 10% a 20% con las Ordenes en Linea, Servicio de Entrega, Recompensa al cliente, Promociones, y Rapidez de Pago. Adicionalmente, un incremento de propinas en algunos casos de hasta mas de 60% con nuestro monitor de pagos para el cliente y punto de ventas portatiles
*Sobre todo, iPos es una plataforma libre de uso, con ninguna suscripción mensual o cargos por los beneficios. Incluso los cargos de tarjetas pueden ser pasado al cliente por una porcentaje de (3.89%)
**In order to start with iPos your only expense will be to buy your desired hardware. This can vary depending on your needs, however, you can begin with the Started Package for as low as $56.7/month for 24months or a full retail price of $1,194 (10.2″ iPad, iPos Enclosure, Thermal receipt, and  3-in-1 Card Reader)
*** Aunque iPos no tenga ningún contrato, por favor note que si el equipo es financiado puede que tenga un contrato de pagos con la compañía que financio
**** Nuestro equipo le ayudara con la creación del menu, la configuración de los lectores de tarjetas, sistema, y soporte técnico libre de costo